Not sure where to start?  There are so many ways to help, and it all starts with you, right here.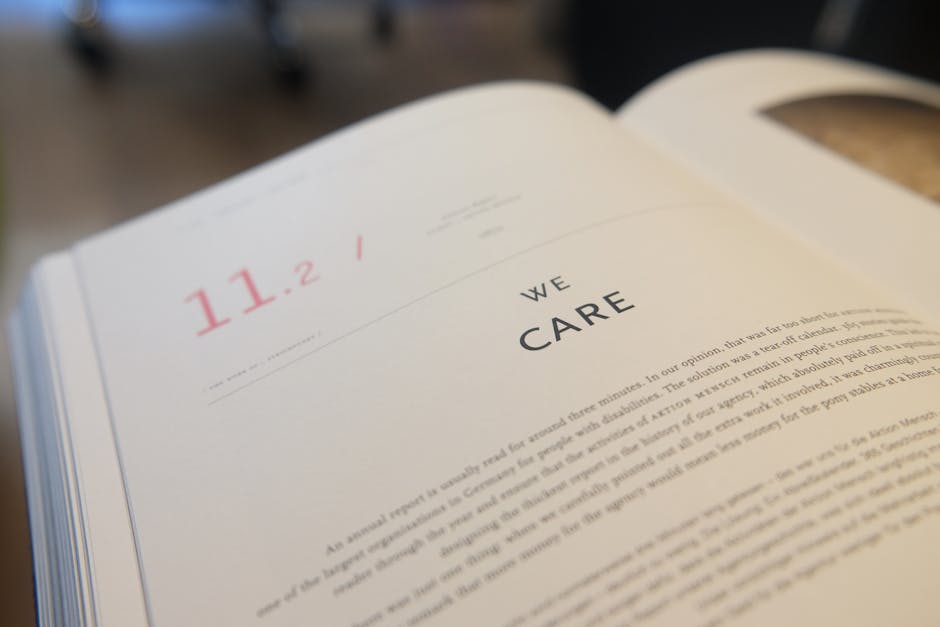 Donate your time.
We love our volunteers!  Any help is appreciated and any special skills you have can be an enormous benefit for those we serve.
Donate financially.
Want to help give a voice to those whose voices go unheard?  100% of all donations go directly to our Mission: advocacy, education, and empowerment — any amount is greatly appreciated.  Our team is all volunteer, always!
Are you a business owner and want to partner with us?  Contact us to see how you can be recognized as a benefactor and how we can help promote your company during our events.
We're committed to integrity and transparency.  Check out the links to external verification organizations at barsfamily.org/trust.